Description
The 9-electrode Delphi H2 ionizer gives you double filtering at the highest level plus all the top features in the field including DARC self-cleaning system and the latest breakthrough – Hydrogen Infusion Technology!
High Efficiency 9-Plate Undersink Ionizers
Unmatched UltraWater Filtration, Smart Electrodes (9-Plates)
Improved DARC Cleaning, Gorgeous Design
Performance: three important considerations
Filter Performance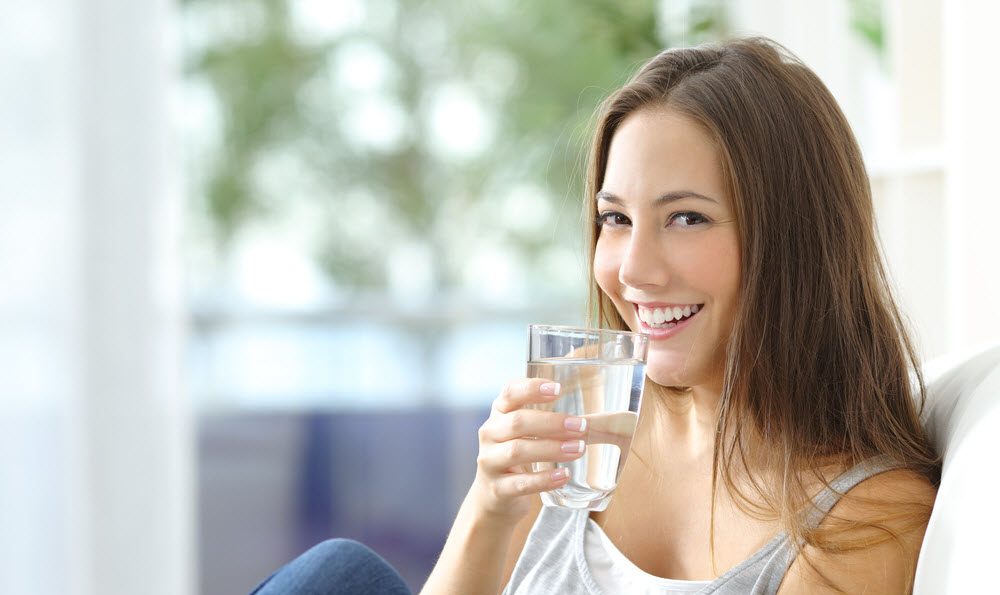 Testing performed in independent, EPA / NELAP-certified labs for:

21 heavy metals, 6 forever chemicals, 68 pharmaceuticals, 7 hormones, 45 pesticides and herbicides, 87 VOCs & SOCs, and 15 other anions & disinfectants – a total of 249!

Nothing was hidden or left out. We reported and reduced everything – even the toughest ones like arsenic and chromium VI. We also tested as close to the EPA Maximum Contaminant Level as possible.

Hydrogen Performance
Smart Electrodes are made from the purest Japanese titanium and platinum. Add in precide Korean engineering, and the result? Greater performance at greater efficiency, that stands the test of time.

Our proprietary membranes are sonically welded – never chemically bonded, like others. Marry them to Smart Electrodes and you get H2 Infusion Technology and unmatched performance. Now that's smart.

ORP And PH Performance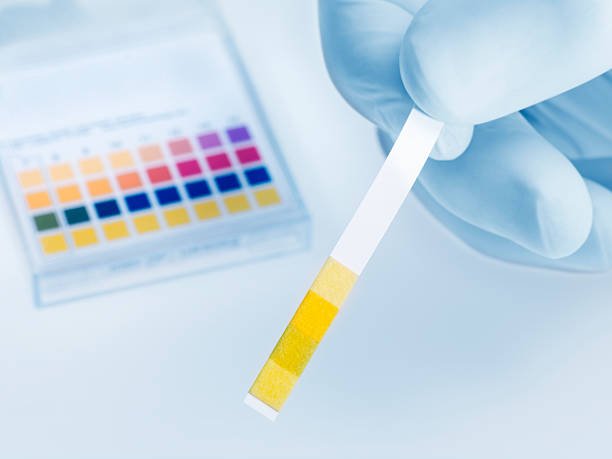 The Delphi H2 will, depending on the source water, create a pH over 11.0 and an ORP under -800.

It'd be misleading and false marketing to say that an ionizer will get a particular result, since the result will vary depending on the mineral concentration and flow rate of the source water.

Our guarantee is that if you can show – at any time within the first 90 days after purchase – that our ionizer doesn't outperform any other brand ionizer using a similar number of plates and the same water source, then we'll give you a full refund.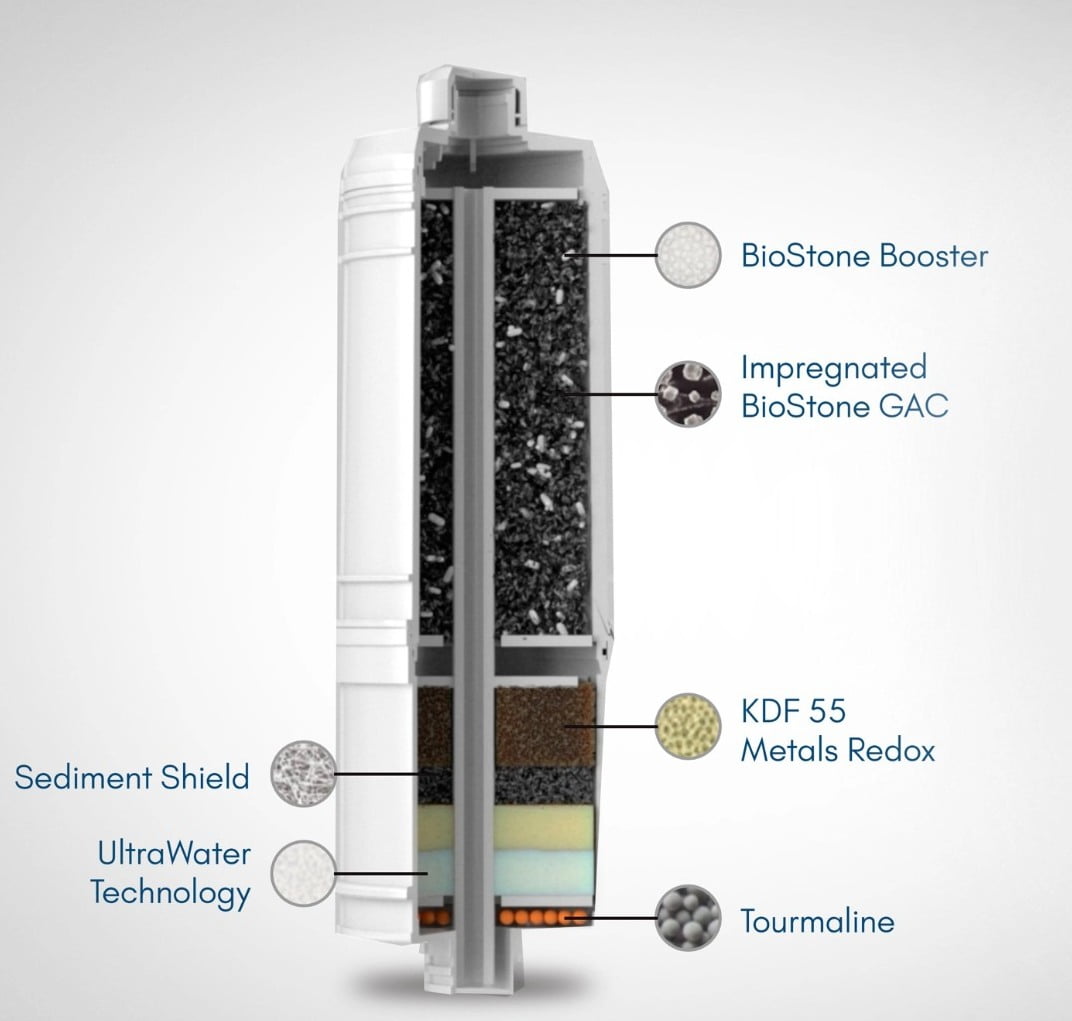 The safety of
UltraWater filtration
"It's the best ionizer filter. Our EPA certified testing proves it. Tested against 249 contaminants it's shown to reduce virtually all of them to 99.9%"

Clean tastes good too!

Easy under-sink installation
Under-sink – completely out of sight with a small dedicated faucet
Easy DIY if you are handy, but we recommend a licensed professional for the installation

Fully Automatic 
Self-Cleaning
2nd Generation DARC Cleaning
Ensure Lasting Performance

Advanced Technology.
High Efficiency. Maximum Performance
High wattage is a sign of old, inefficient technology. It damages electrodes. AutoAdjust pulses the SMPS power to the electrodes ensuring you get maximum efficiency plus optimal – and lasting – performance. 

Alkaline Water Benefits
Benefits backed by research.
Over 1,000 peer-reviewed studies show that molecular hydrogen – or H2 – has a therapeutic benefit in every organ of the human body and positively affects over 170 disease models and health conditions.

Ease your aches and pains.
Oxidative stress damages your cells, causing pain and inflammation. As we age, inflammation increases. Studies show that H2 neutralizes the damaging radicals. Drinking UltraWater can ease chronic and acute aches and pain.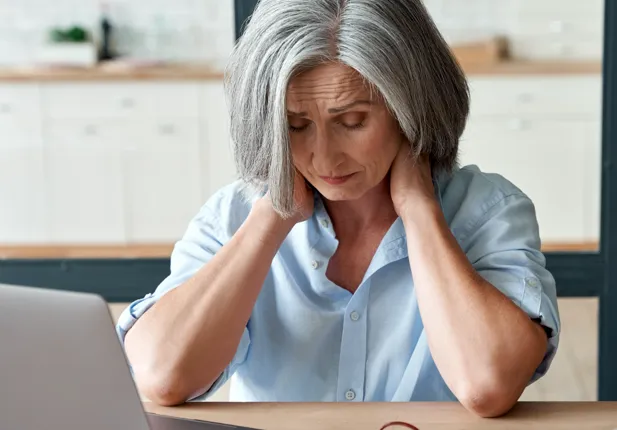 Get your antioxidants – in your water!
Free radical damage causes oxidative stress and is one of the primary causes of aging. Oxidation causes iron or apples to "rust". Antioxidants prevent or slow that damage. Unfortunately, anti-oxidants neutralize both beneficial and harmful radicals. Research shows the H2 in UltraWater specifically targets only the damaging radicals – making it the "ultimate" antioxidant.

Go longer. Go stronger.
ATP powers your cells. It is the source of your energy. Research shows H2 helps increase ATP production, giving you more energy while decreasing lactic acid levels. Athlete? Exerciser? Just want more pep? UltraWater helps improve performance and recovery.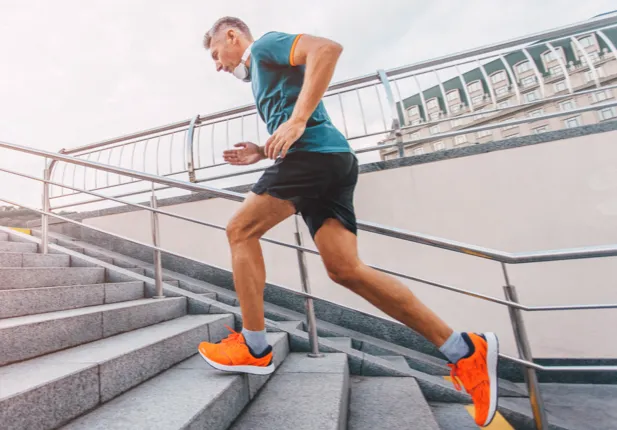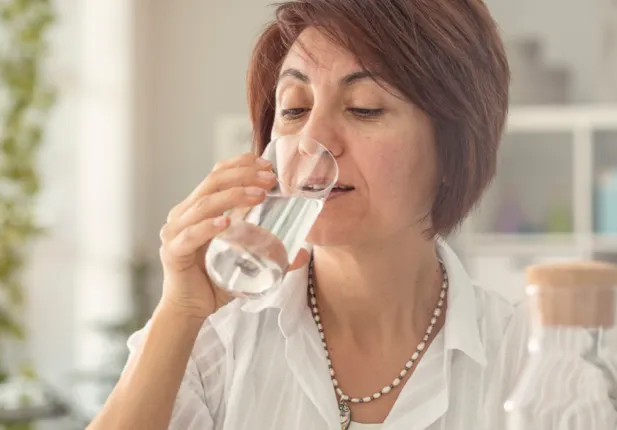 Drink more. Improve your health.
When H2 neutralizes damaging oxygen radicals, it creates water (H2O) – increasing your cellular hydration. Great tasting and silky-smooth alkaline UltraWater is also easier to drink. When you drink more, you enjoy optimal hydration and better health.

Help balance your pH.
UltraWater is alkaline and ionized, making it rich in naturally occurring beneficial minerals like calcium and magnesium that help you alkalize and maintain a healthy pH balance.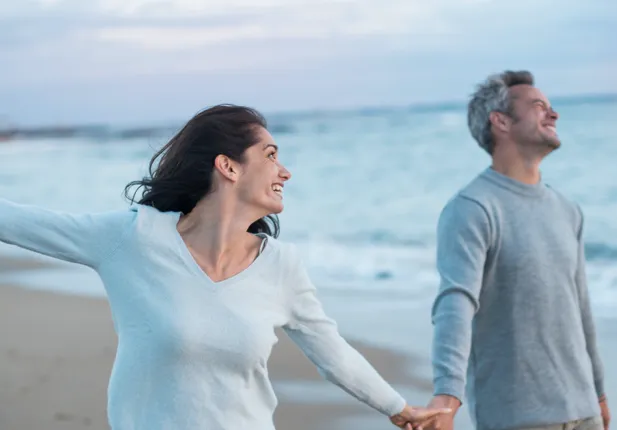 AlkaViva Water Ionizers Certifications